It's your Bitcoin.
Secure it.
CVER STEEL is the seed phrase backup solution built to last.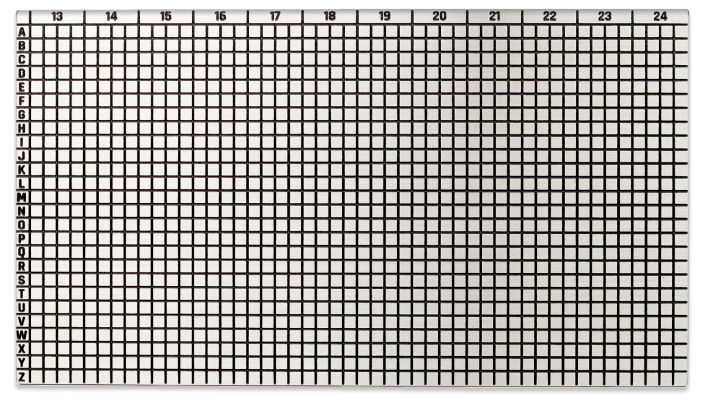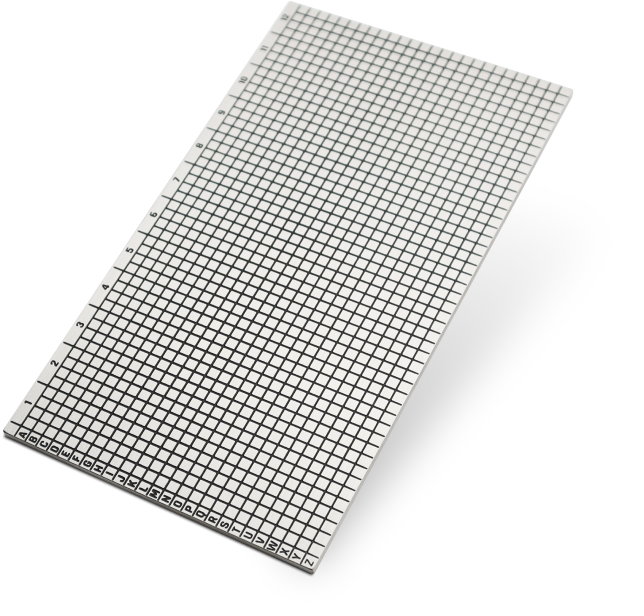 There's virtually no learning curve needed to set up your CVER Steel
Your seed phrase is never exposed online to potential hackers
Made with 3mm stainless steel. It can resist fires up to 1400C/2500 F°, more than any average house fire. It is also water, corrosion and bend resistant.
Made in Europe with high grade ANSI304 stainless steel.
Secure your seed in minutes
Isolate the first 4 letters of each word of your seed phrase and write them down on the provided conversion sheet. You only need the first 4 letters of each word to restore your BIP39seed phrase.
Using a marker, mark the 4 first letters of each word in your seed-phrase directly on the metal plate. Place a dot on the squares corresponding to each 4 letter sequence.
Place the provided center punch carefully on each marking, and press it down firmly until you hear a loud bang. This will leave a permanent indentation on each square corresponding to the letters of your seed-phrase.
Store your CVER STEEL securely, away from prying eyes.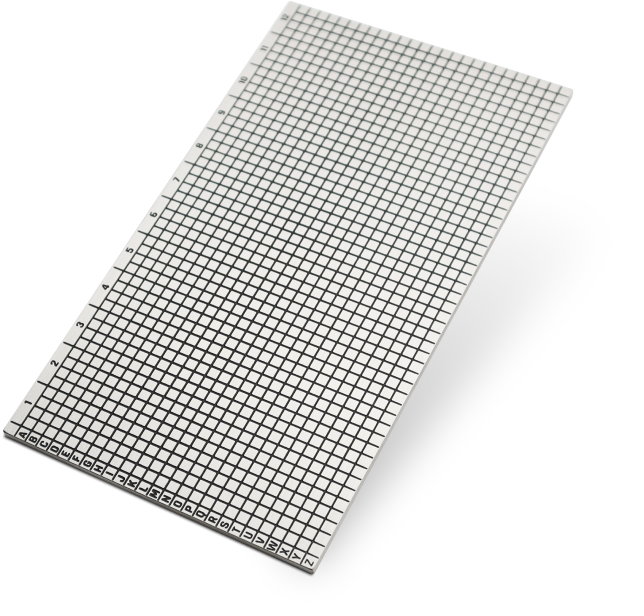 Get 10% OFF your CVER STEEL by subscribing to our email newsletter